Welcome to Tilemania our family run business.
We have been importing and retailing Ceramic and Porcelain tiles now for 30 years. Our aim is to
offer the highest level of customer service and advice to our customers, helping them choose from
our extensive range of tiles and mosaics.
We visit factories and showrooms throughout Europe to import the most up to date ranges directly,
so our customers can benefit from the newest designs and styles, at the very best prices available
to suit all budgets.
Our 5,000 sq ft showroom is based at St Andrews House in Hillington where our stunning ranges
are displayed in large settings so you can visualise how your newly refurbished room will look.! !
Just 400 meters from our Showroom we have our warehouse and clearance centre "Tile Kingdom",
which offers a further selection of superbly priced wall and floor tiles in addition to all the materials
you will require for your project.
We have thousands of meters of tiles in stock ensuring that almost anything you choose is
available to take away the same day.
Not sure what you require? our experienced Team are here to help, just bring along your
measurements and we will calculate the quantities you need.
With the exception of any Special Order item, all excess purchases can be returned within 31 days
for a refund.
As you explore our website, you will find tiles split into various categories so that you can easily find kitchen tiles, bathroom tiles, wall tiles and floor tiles.
On Behalf of our Team at Tilemania and Tile Kingdom thank you for visiting our website.
We look forward to seeing you in our showroom soon.
Kind Regards
Gareth & Jeanette Moran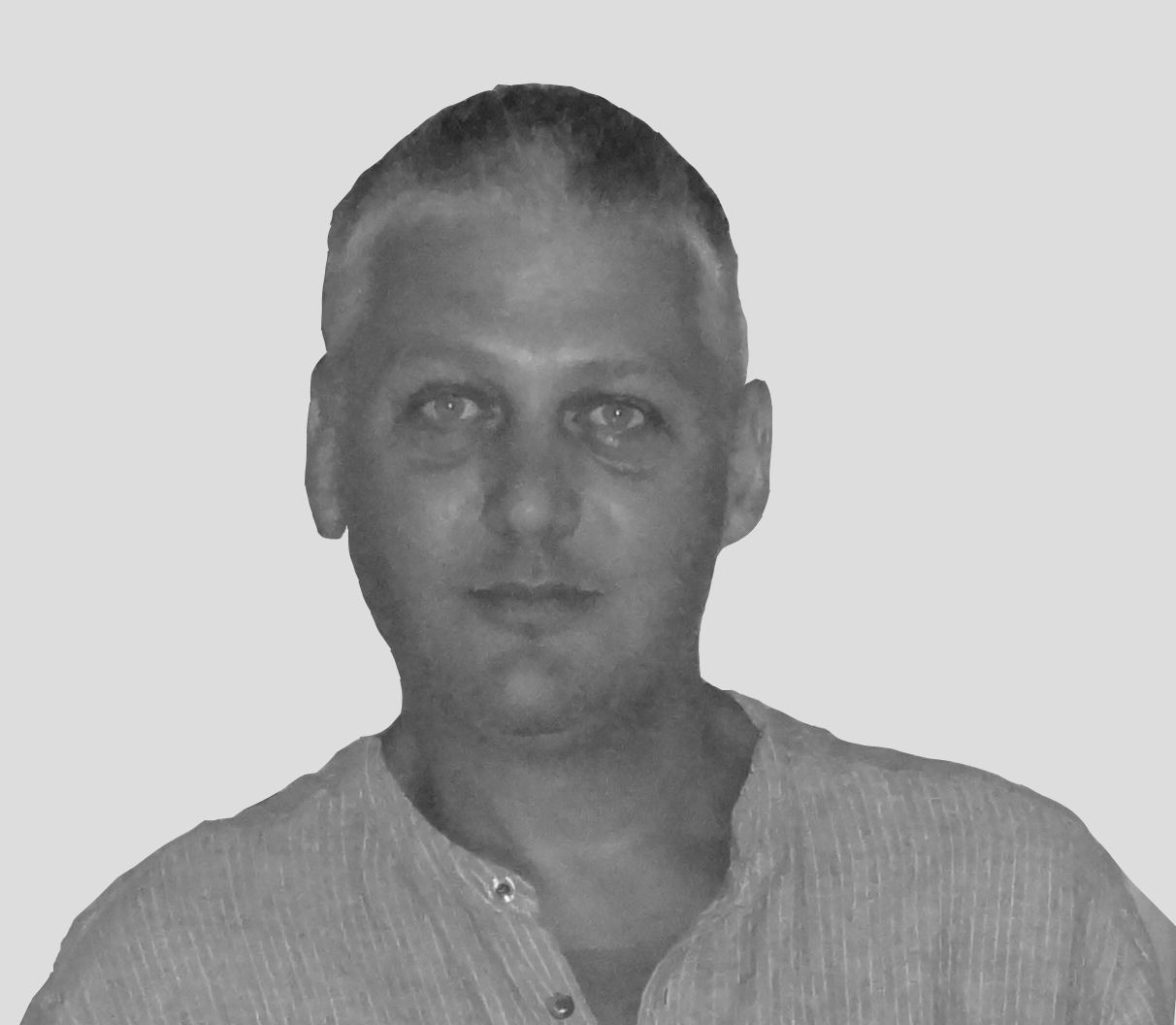 Gareth Moran
Managing Director